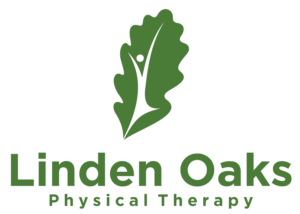 Rochester NY Physical Therapy Experts!
Linden Oaks Physical Therapy has been serving the Rochester New York community since 1992. We are a physical therapy practice that is privately owned, and are conveniently located in Rochester New York.
Physical Therapy Specialties:
We focus on maximizing our patients' function by designing physical therapy exercise programs tailored to individual needs. Linden Oaks Physical Therapy also provides thorough physical therapy education in order to encourage our patients to take an active role in their rehabilitation and subsequent recovery.