About us
Linden Oaks Physical Therapy is a privately owned practice that has been serving the Rochester community since 1992.
The therapists at Linden Oaks Physical Therapy have over 100 years of combined experience, with each therapist having worked in the field for at least 10 years.  Patients who come for treatment of their orthopedic conditions will receive the benefit of this experience not only in their evaluation but also when working with the therapist to establish an individualized treatment plan to reach personal goals. Specialized interventions are provided by our therapists in a friendly, caring, and comfortable environment to help the patient reduce/control pain, regain mobility and strength, and recover from injury or surgery.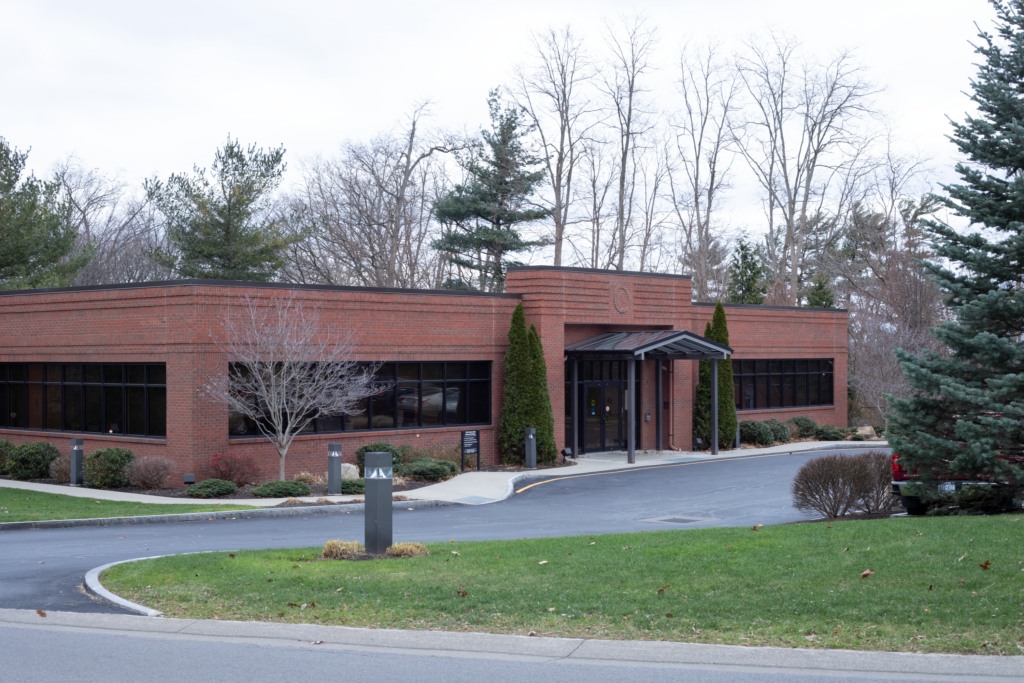 Our facility provides convenient scheduling for working individuals with early morning, lunch and evening hours. Most insurances are accepted including: Excellus Blue Cross/Blue Shield, MVP, Medicare, Aetna, Cigna, United Healthcare, Tricare, Empire Plan, Workman's Comp and No Fault.
Treatment may be rendered by a physical therapist under Direct Access for 10 visits or 30 days, whichever shall occur first, without a prescription from your physician.  The following insurances are exempt from Direct Access:  Medicare, Aetna Medicare, United Healthcare Community/Empire, Worker's Comp and No-fault.  If you have been seen by your physician for the diagnosis you will be treated for, please obtain a prescription.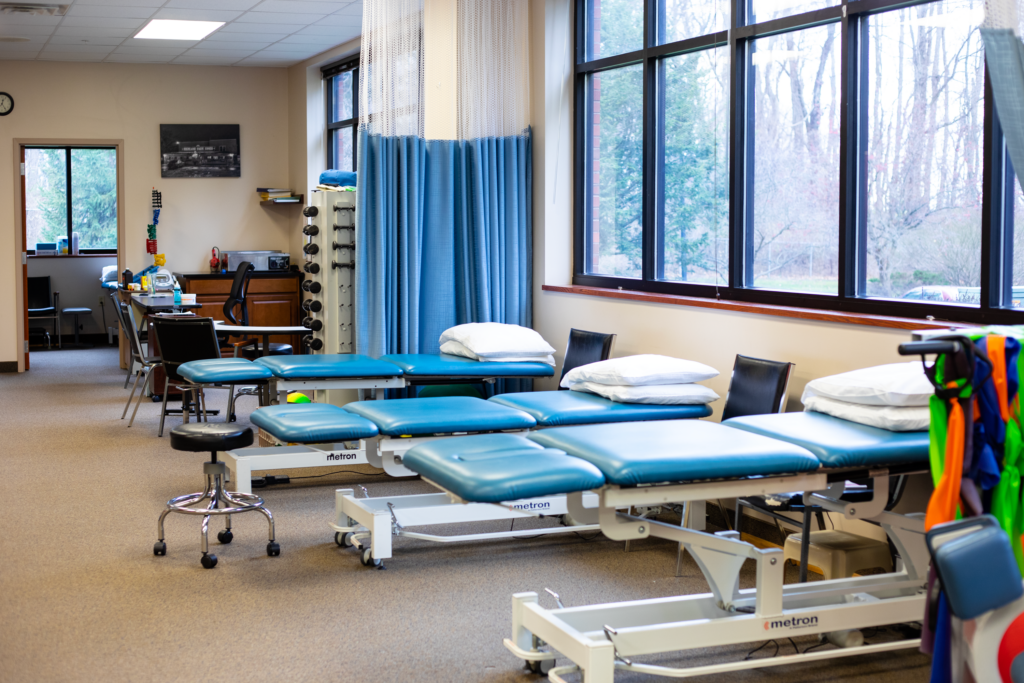 Telehealth
Linden Oaks Physical Therapy will be offering telehealth appointments to existing and new patients throughout New York State.
PT sessions can take place via our video platform or phone and they will last approximately one hour for new patients and 30 minutes for existing patients. Appointments will be used to establish or discuss your plan of care, provide education and develop or modify your current home exercise program.